Sea creatures from the Deep
One of my favorite topics is Sea creatures from the Deep. The deep ocean, deep waters, deep ponds, deep unconscious, deep soul self, deep Mystery. I get tingles up and down my spine just thinking about the behemoth monsters under the blanketing waves. My dreams show me a good many things about what's down there. Giant squid make appearances, whales, sharks… there has been allure, a tension, of fascination and fear, for the sea.
And, like the sea covering the earth, hiding a large part of life under its waves in another dimension, we likewise live with an active, enormous unconscious, with so much hidden in there we have no idea about. This is the realm my every day taps into, in the studio and in my healing work with others. That's where the fissures are that want to be known. That's where the monsters lurk. And its up to us to find the courage to face these monsters.
Don't let deep sea monsters get the upper end on you! Keeping them in your conscious awareness gives YOU the upper hand. What better way than with beautifully carved sculptural pieces?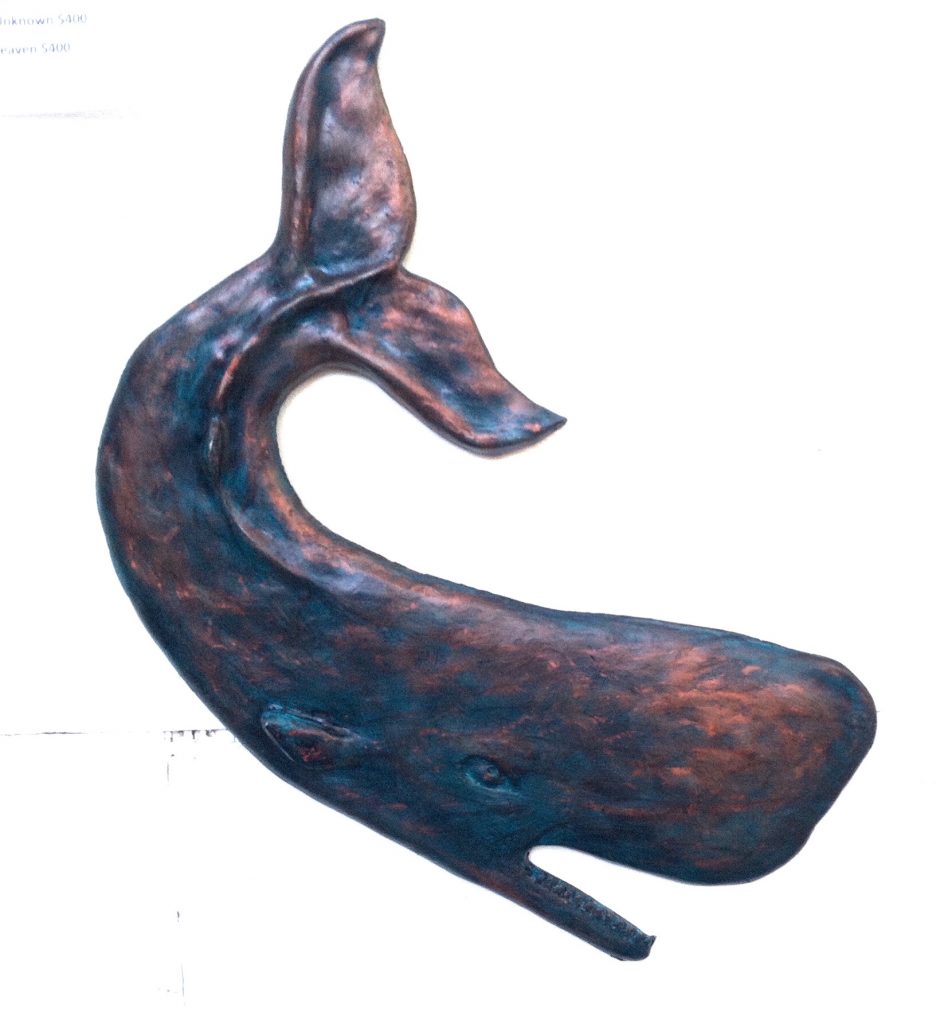 Coming Soon: Twin Flame Sea Monsters
Perfect for an water enthusiast, dreamer, mythologist, gamer, nautical theme, and seaside home. They've been purchase for bathrooms and outdoor patios as well – a perfect and unique watery touch!